When it comes to decorating your home, finding the perfect balance between affordability and style can be a challenge. Thankfully, there are homeware stores out there that offer both. In this guide, we'll take you on a virtual shopping spree to discover the top homeware stores that provide affordable and stylish decor. Whether you're looking to refresh your living room, bedroom, or kitchen, these stores have something to suit every taste and budget.
1. IKEA: Scandinavian Simplicity
IKEA, the Swedish giant, is a household name for a reason. Known for its clean lines, minimalist designs, and budget-friendly prices, IKEA offers a wide range of homeware products that can elevate any space. From modular sofas to trendy lighting fixtures, you'll find it all at IKEA.
One of the standout features of IKEA is its commitment to sustainability. They use renewable and recycled materials in many of their products, making it an eco-conscious choice for shoppers. With IKEA, you can achieve a sleek and modern look without breaking the bank.
2. Target
Target is another fantastic destination for those seeking affordable and stylish homeware. Known for its trendy collaborations with designers and brands, Target offers a wide selection of home decor items that can easily compete with higher-end stores.
What sets Target apart is its ability to cater to various design aesthetics. Whether you're into farmhouse chic, mid-century modern, or classic elegance, you're likely to find pieces that align with your style. Plus, frequent sales and discounts make Target even more appealing.
3. Wayfair
If you're searching for an extensive range of homeware products, look no further than Wayfair. This online marketplace boasts a vast selection of furniture, decor, and accessories, catering to diverse tastes and budgets.
Wayfair's user-friendly website allows you to filter products by price, style, and customer ratings, making it easy to find the best deals. With their regular sales events, you can snag high-quality items at a fraction of the cost you'd find elsewhere.
4. Home Goods
Home Goods is like a treasure trove for home decor enthusiasts. Unlike traditional stores, Home Goods offers a constantly changing inventory of unique and stylish items. It's the perfect place to hunt for one-of-a-kind pieces that will make your home stand out.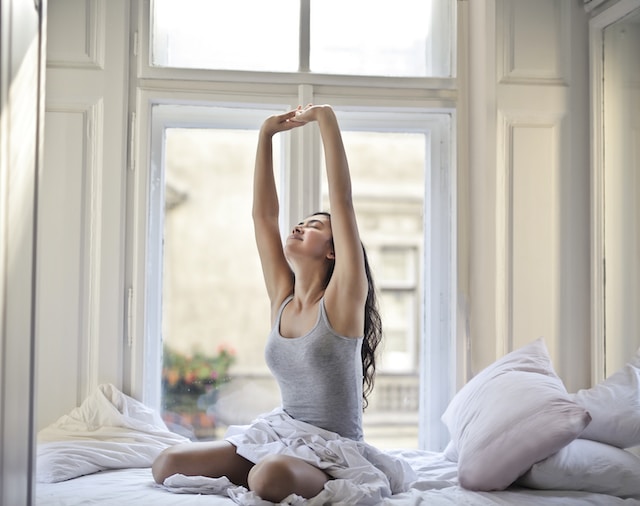 While you may not always find exactly what you're looking for on a specific visit, the thrill of discovery is part of the Home Goods experience. With their affordable prices, it's worth stopping by regularly to see what new gems have arrived.
5. H&M Home
H&M Home brings the fast fashion sensibility of its clothing stores to the world of home decor. With a focus on current design trends, H&M Home offers a wide range of stylish and affordable products to enhance your living spaces.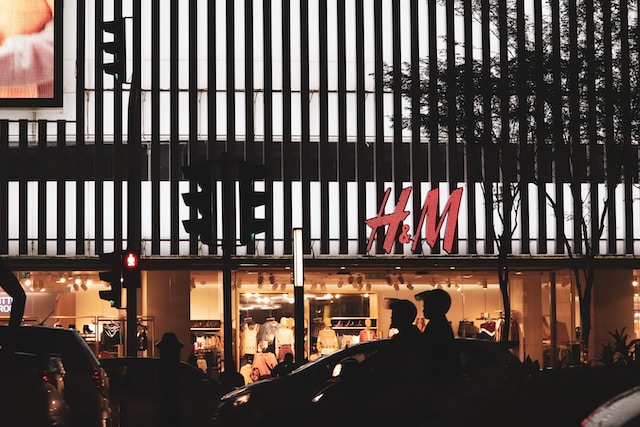 From soft furnishings like cushions and bedding to chic tableware and decorative items, H&M Home allows you to refresh your decor frequently without straining your budget. Their seasonal collections ensure that you can keep up with the latest interior design trends.
Conclusion
These top homeware stores offer a variety of stylish and affordable options, allowing you to create a beautiful and comfortable living space without breaking the bank. Whether you prefer Scandinavian simplicity, chic and accessible pieces, or the thrill of a treasure hunt, these stores have something for everyone.